Water Eye Mask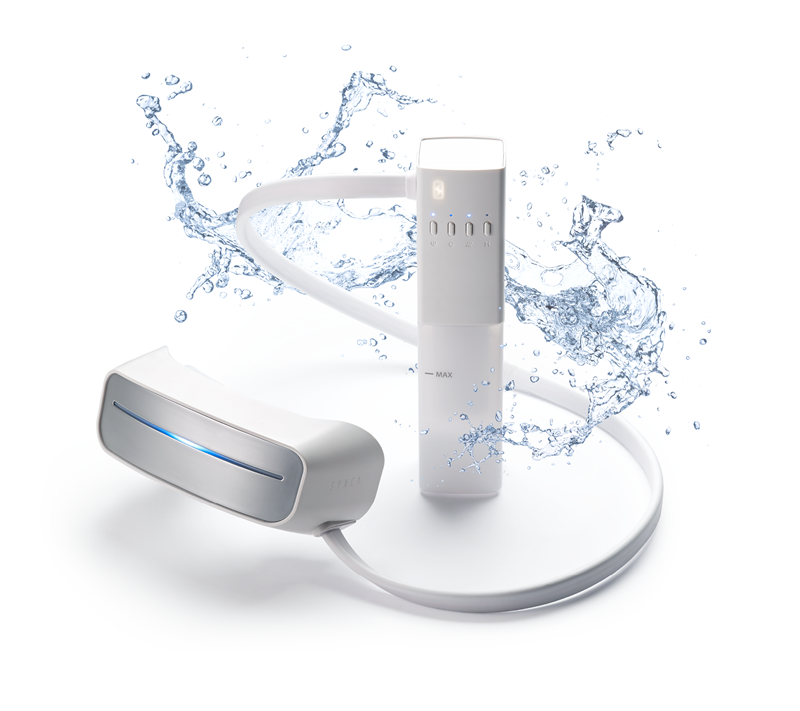 The power of water to heal your eyes
The water flow massage,
and cool/hot water features lead your eyes to the ultimate relaxation.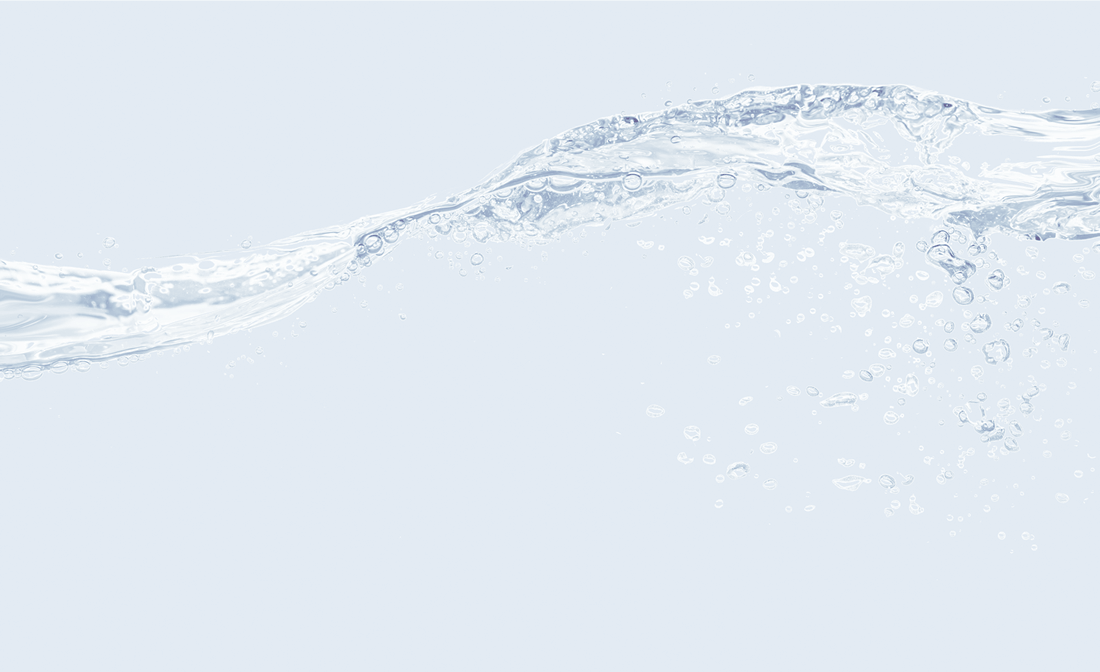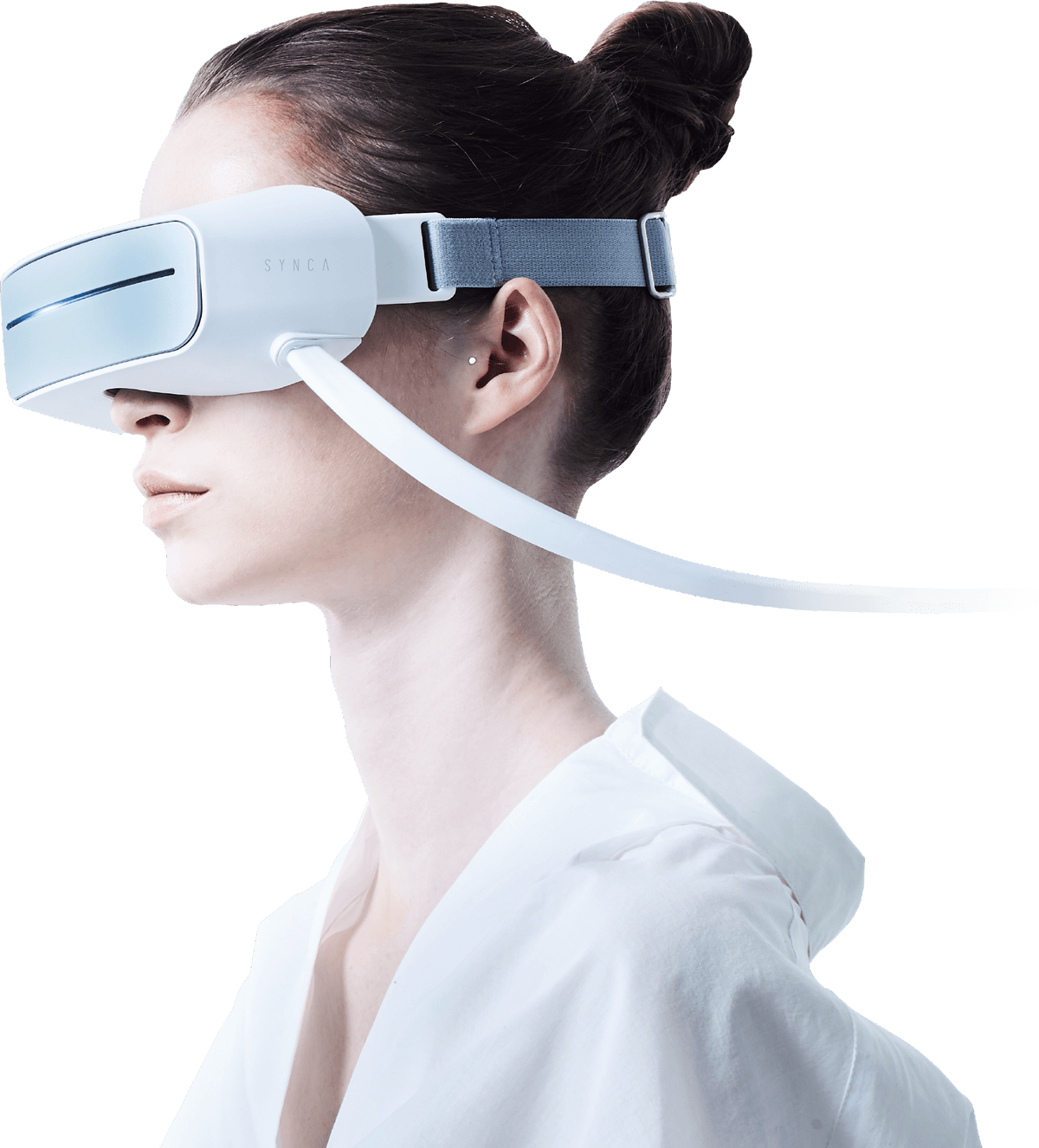 WATER FLOW
Epoch-making eye massage,
with water circulation and vibration.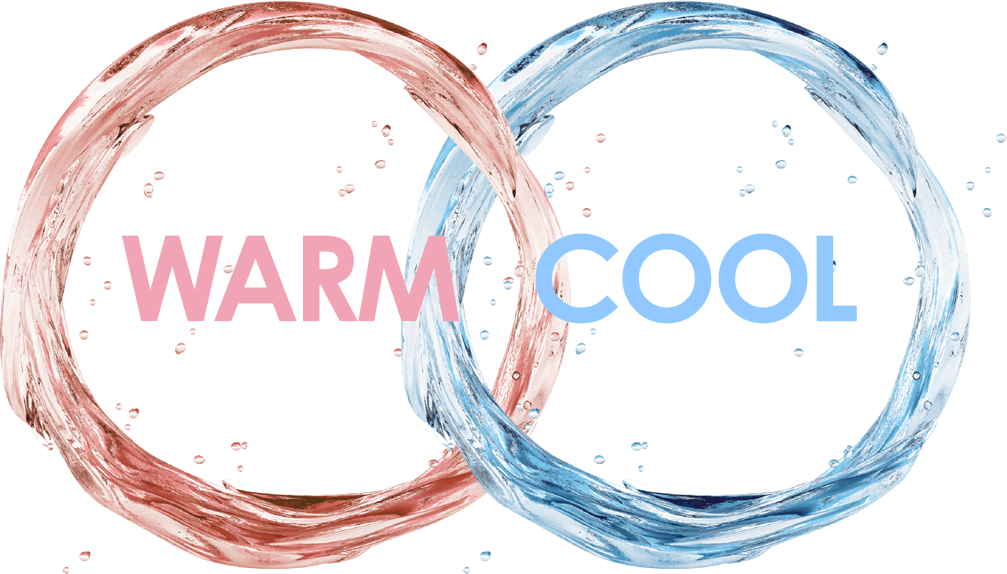 WARM&COOL
Massage with warm and cold water
For Professional Eyes
To all professionals who use their eyes.
Make the best consition of your "Eye sight"
to see things accurately, and
"eye expression" to covey your feeling exactly.
Design
Internationally
recognized
product design.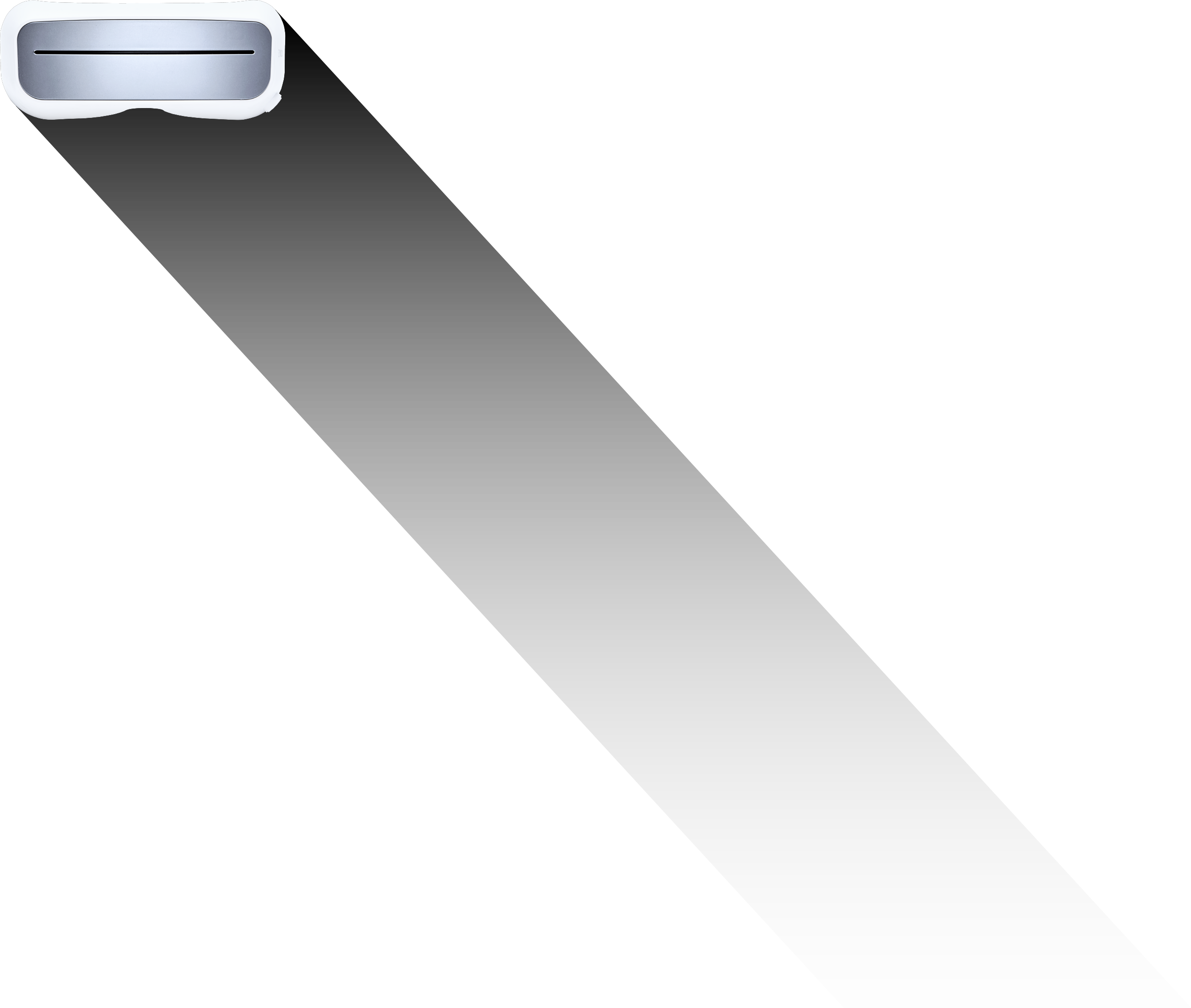 DETAILS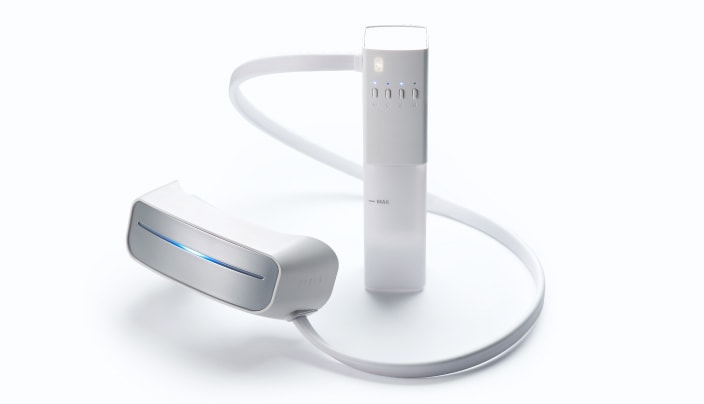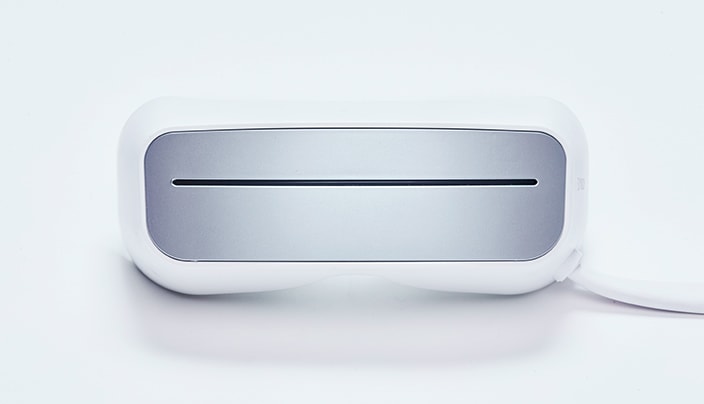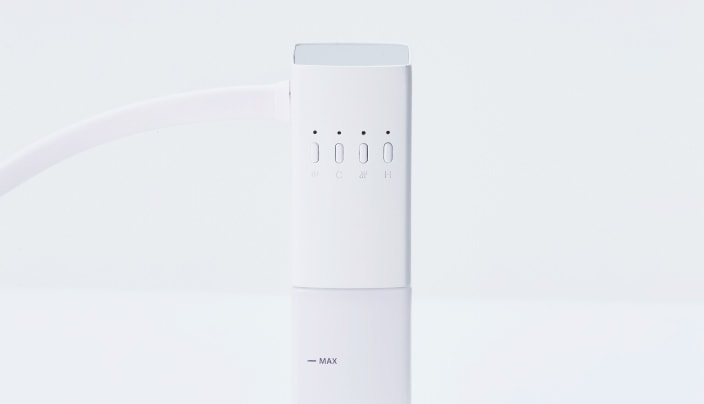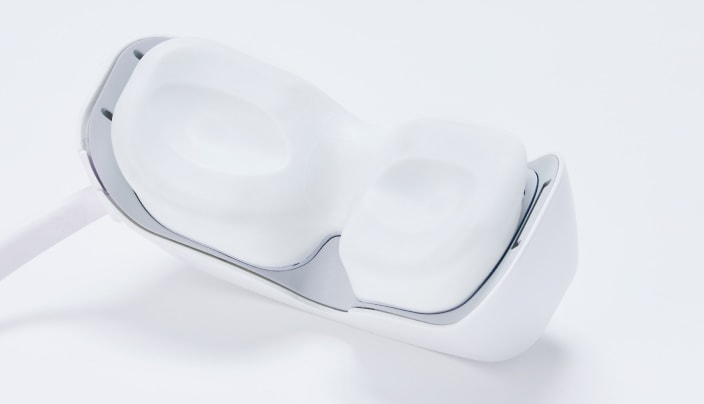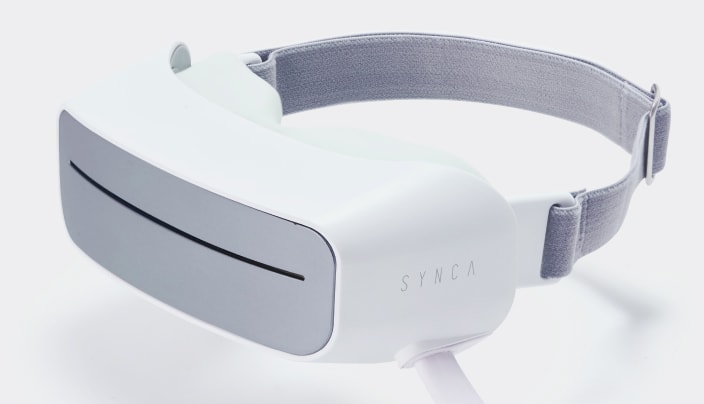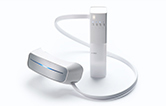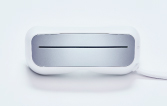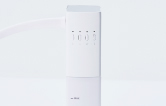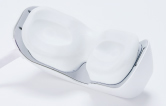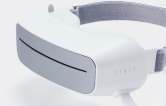 Anytime Anywhere
This chargable massager can be used aynytime and anywhere. You can care your eyes weherever you want such as office, outdoor, plane or train.
USER'S VOICE
Customer saticefaction 94%
94% of who have tried water eye mask says "feels good" "so refleshed".
Product Name

Water Eye Mask

Weight

Total Weight: 521g

Voltage

AC100 ~ 240v (50/60hz)
Figure

Chargeable Adabter codes, controller

Function

Cooling function
Warm function
Water Flow and vibration